Welcome to Dr. Bashir Ahmadi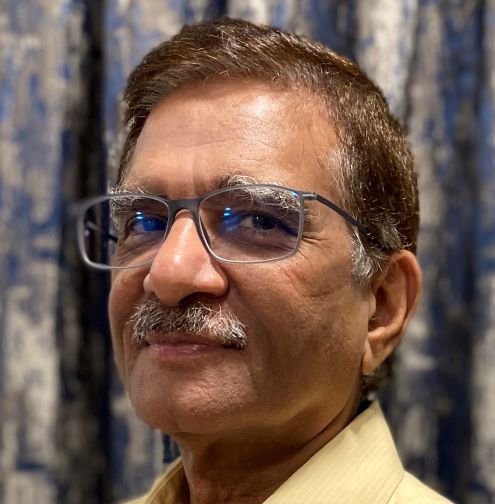 Dr. Bashir A. Ahmadi, Consultant Neurologist, practicing for the past 28 years at Ahmedabad, India.
Ex. Professor and Head in the Department of Medicine
Kesar SAL Medical College, Ahmedabad.

Ex. Associate Professor of Medicine
Smt. NHL Municipal Medical College & Sheth V. S. General Hospital, Ahmedabad
With more than 25 years of teaching experience.

Dr. BASHIR A. AHMADI M.D.
M/4, Mahakant Building,
Opp.V. S. Hospital Ellis Bridge, Ahmedabad - 380006.
Gujarat INDIA.
For Appointment :
(O): +91 79 26588096/40048096
(E): info.drbaa@gmail.com